Real estate investing is gaining popularity, and if you've been giving it some thought, this guide will give you an overview. The goal of any real estate investor is typically to make money. This means purchasing an investment property at a good price so you can rent it out and maybe eventually sell it for a profit.
Real estate investing is an ever-changing game. To get and stay ahead and make consistent money, you'll need to do your homework. Here are 10 things to know: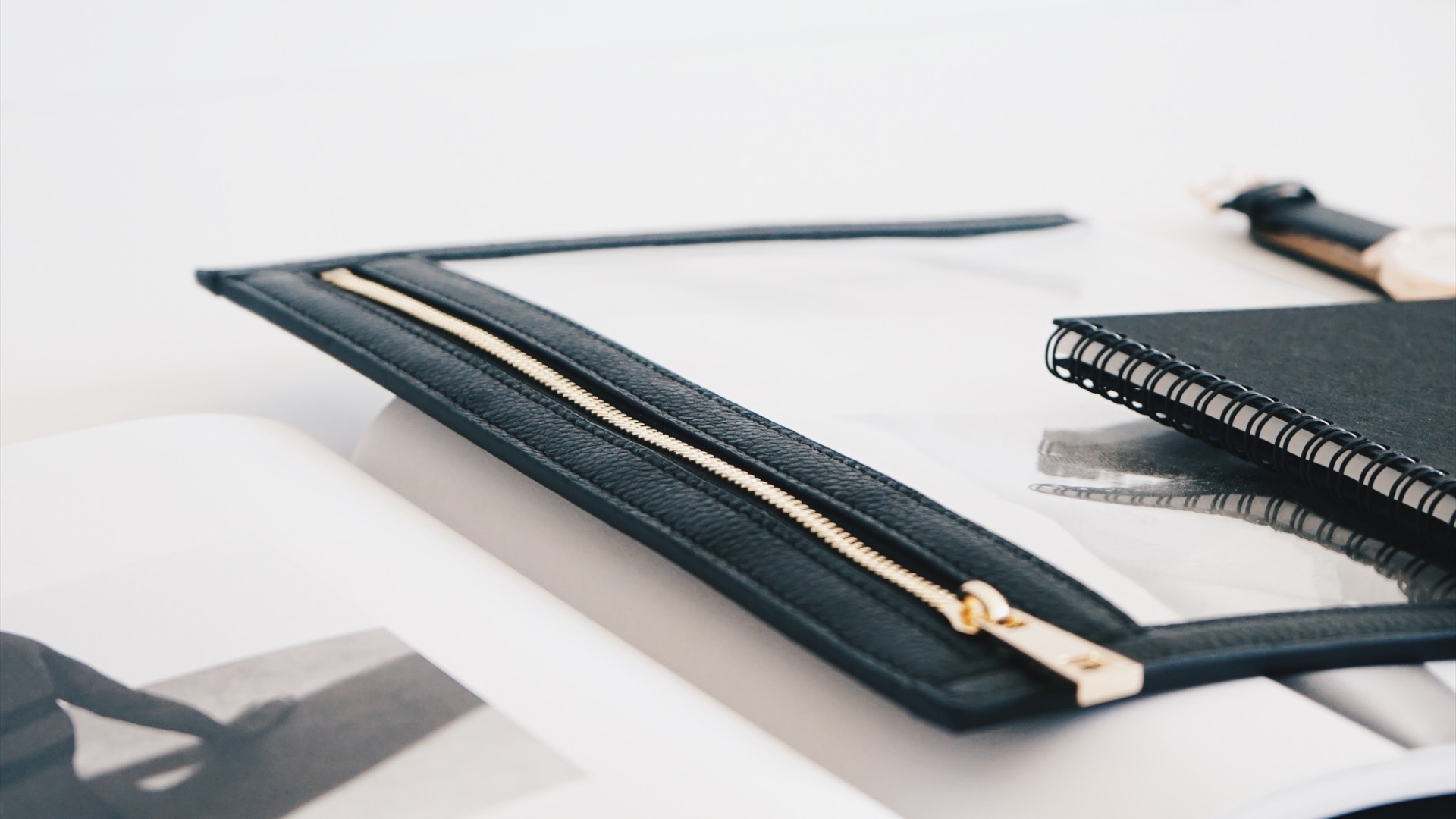 1. Get Pre-Approved for a Mortgage
When you get a mortgage pre-approval first, there are some benefits you can take advantage of, financial benefits being a big one.
Once you're pre-approved, most lenders will lock in an interest rate for you, so if rates go up while you're conducting your property search, you'll enjoy your lower, locked-in rate.
When it comes to demonstrating your seriousness to a potential seller, having a pre-approved mortgage could get you preferential treatment since you already have financial backing.
2. Cash Flow
Cash could be the defining feature of any investment property. If you're projecting strong cash flow, you should be all set, but if your projection is negative, you might need to reallocate money from other areas such as:
Your salary
Other investments
Savings
3. Keep Up With Local Pricing Trends
Consider the area where you're thinking of making your investment, and then study the home pricing in those areas. Investigate further to see if current prices are on the rise, then compare average homes in neighboring towns and cities to see if you can find savings.
4. Research the Local School Ratings
Areas with quality schools are attractive to parents with school-aged children.
Most states rank their schools based on how well the kids in each school district score on common tests like English and math.
Check out the state's board of education website to get started, and look for the schools at the top of the list, or those that are moving up the list.
5. Future Development
Before you land on an area for your investment property, talk to people living in the neighborhoods you're considering, as well as the local town hall to get information on planned and potential future development.
Take a drive around town and see what kinds of construction are already underway.
Even if the location you're considering doesn't have many amenities like banks and restaurants at the moment, it might in just a few years.
Keep an eye out for new roads to accommodate future growth, hospitals, and shopping malls.
If a prospective area is set to expand in a few years, you might be able to secure a property at a low price and be able to take advantage of higher rent and substantial appreciation in the future. On the other hand, look out for areas that are always congested with heavy traffic or have overfilled schools.
6. Tax Savings With Alternatives
If you're comparing two nearby towns, and one has lower property taxes, you might be able to take advantage of significant savings.
Also, find out if tax rates are expected to move up or down in the coming months.
Give the local tax assessor a call to find out when the area was last evaluated. If you find out the town is about to conduct a reassessment, this could mean that property taxes will rise.
7. Suburban Areas
If the suburb or secondary market you're exploring is close to a large city, this could be desirable to people who commute to work but don't want to live in the hustle and bustle of the city. With rents and property values rising, the outskirts are becoming popular alternatives and have all the amenities a city does. If you're looking in one of these areas, make sure you check out future development plans.
8. Vacancy
If you've been in the real estate investing market for even a short time, you know many investment properties are vacant. Check out the vacancy rates for the property type you're considering in your chosen area.
9. Know What You Need
Know what you're getting into with rehab or a rental property. Study the property closely to get a good understanding of the state it's in before you commit. This way, if you have repairs and upgrades you'll be able to make an accurate estimate.
10. Start Small And Learn.
If you're new to real estate investing, start small.
As you get used to everything that comes with being an investor, you'll want a smaller and easy-to-manage property.
When you get some experience under your belt and have earned enough money, you can expand your business by replacing your property with a bigger and more expensive one, or purchasing a second one.
Armed with these tips, you can start the exciting journey down the road of real estate investing!